Women's Sport Tops with Graffitiprint
Unique sports tops from GRAFFITI BEASTS with unique graffiti print. Perfect for feeling confident while exercising and stylish.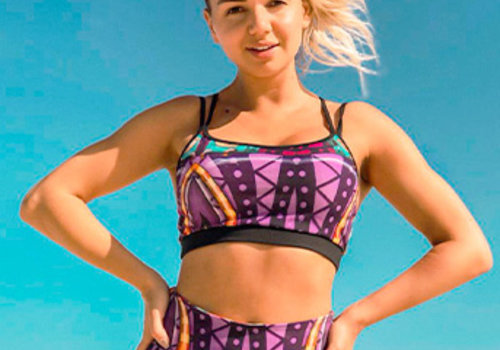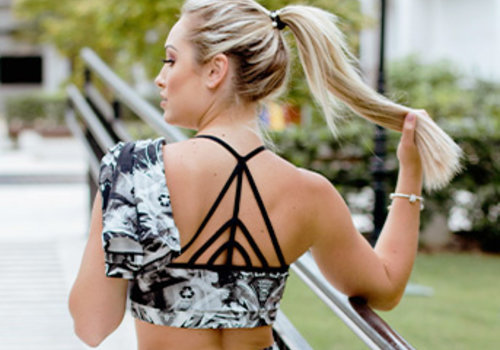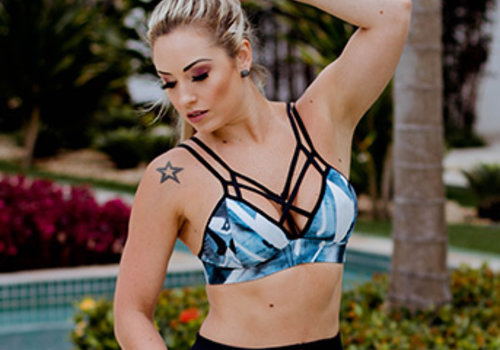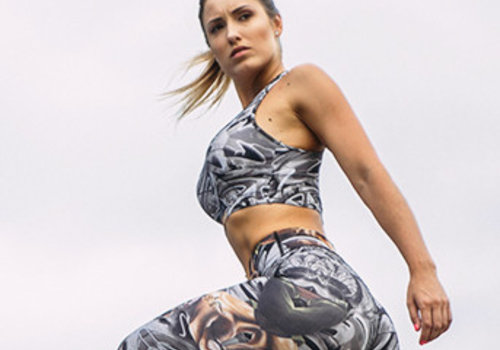 Graffitibeasts Women's Sports Tops
Boost your workouts with our collection of women's tops. At Graffitibeasts you will find the right sports tops for every gym session. This way we understand that your sports outfit must consist of the best material and feel comfortable. This way you get the best out of a workout.
In addition to tops for women, we also have the following comfortable products in the range:
Discover our hip tops for women
If you want a flashy top with print for every workout, then you are at the right place at Graffiti Beasts. With us you can find unique colored tops for every activity. Of course of the best material and a comfortable seamless fit. This way you can move freely and you stand out in your unique outfit.

Color / design of our tops for women
Be unique and stand out with the cheerful prints. We add color to your sportswear. From dark to bright colors, you are guaranteed to steal the show in the gym with our hip prints from real graffiti artists from all over the world.
Style advice: If you like prints but want a quiet outfit, choose a basic legging, such as from our urban collection, with your colored top.
Material of our ladies tops
We at Graffiti Beasts think comfortable sports are important, which is why we tested the women's sportswear for stretch and transparency. Our women's sportswear is made from 10% elastane and 90% polyamide. This ensures the ideal fit that you can stretch and make the craziest movements without tearing or shining through the clothing. Due to the cooldown effect that is incorporated in it, you do not get too hot or too cold, so you can perform optimally.